Kimble Realty offers some of the best Penn College Student Housing with great rates, included utilities and flexible lease options, all within walking distance of the Penn College Campus. If you're looking for off campus housing, call us, and we'll help you find your home away from home.
Browse Student Housing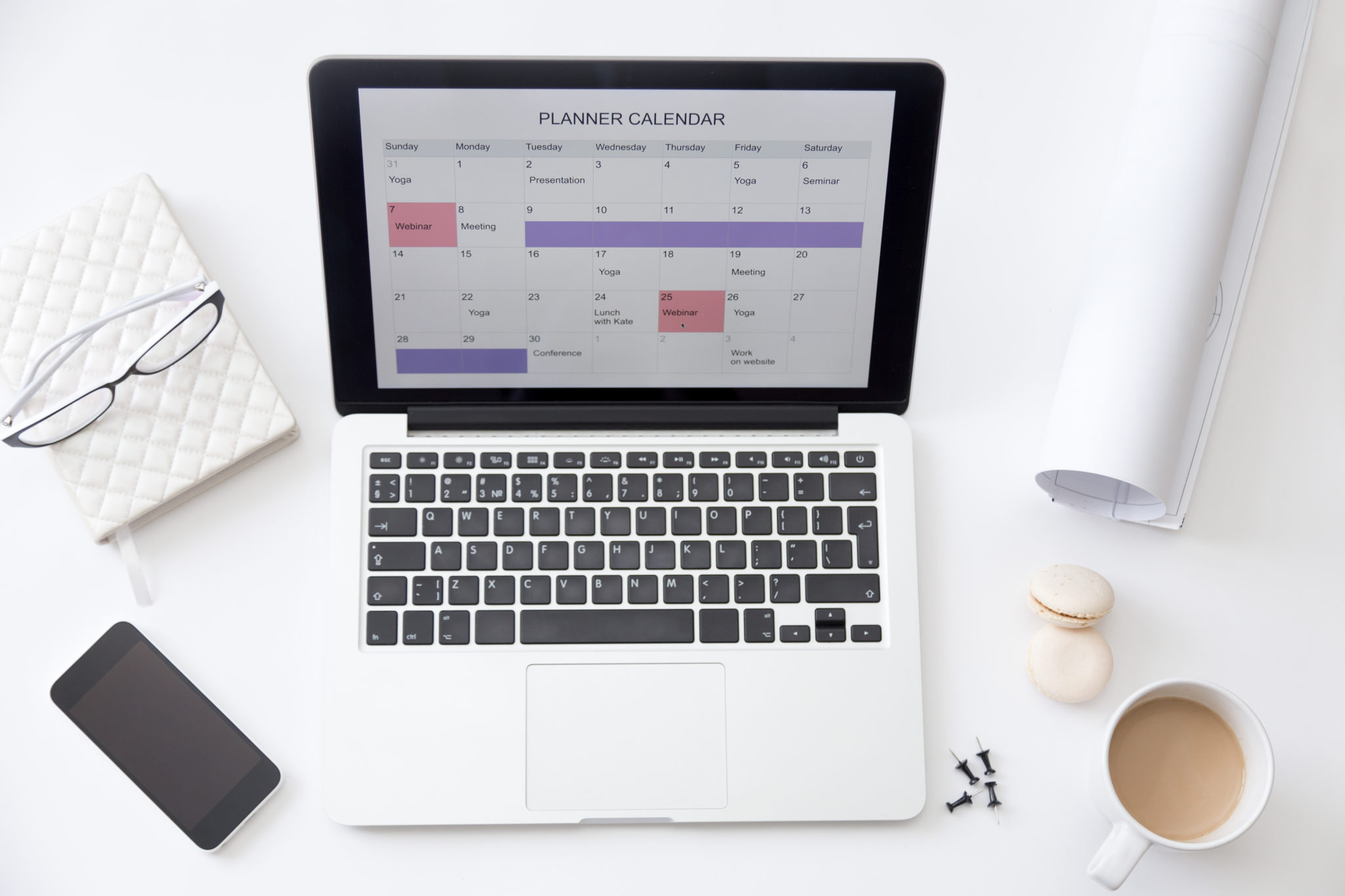 This is where it all starts. Call us to schedule a tour of our properties to find the perfect fit for you. Haven't located an off-campus house yet? No problem. Give us a call and we'll help you find one.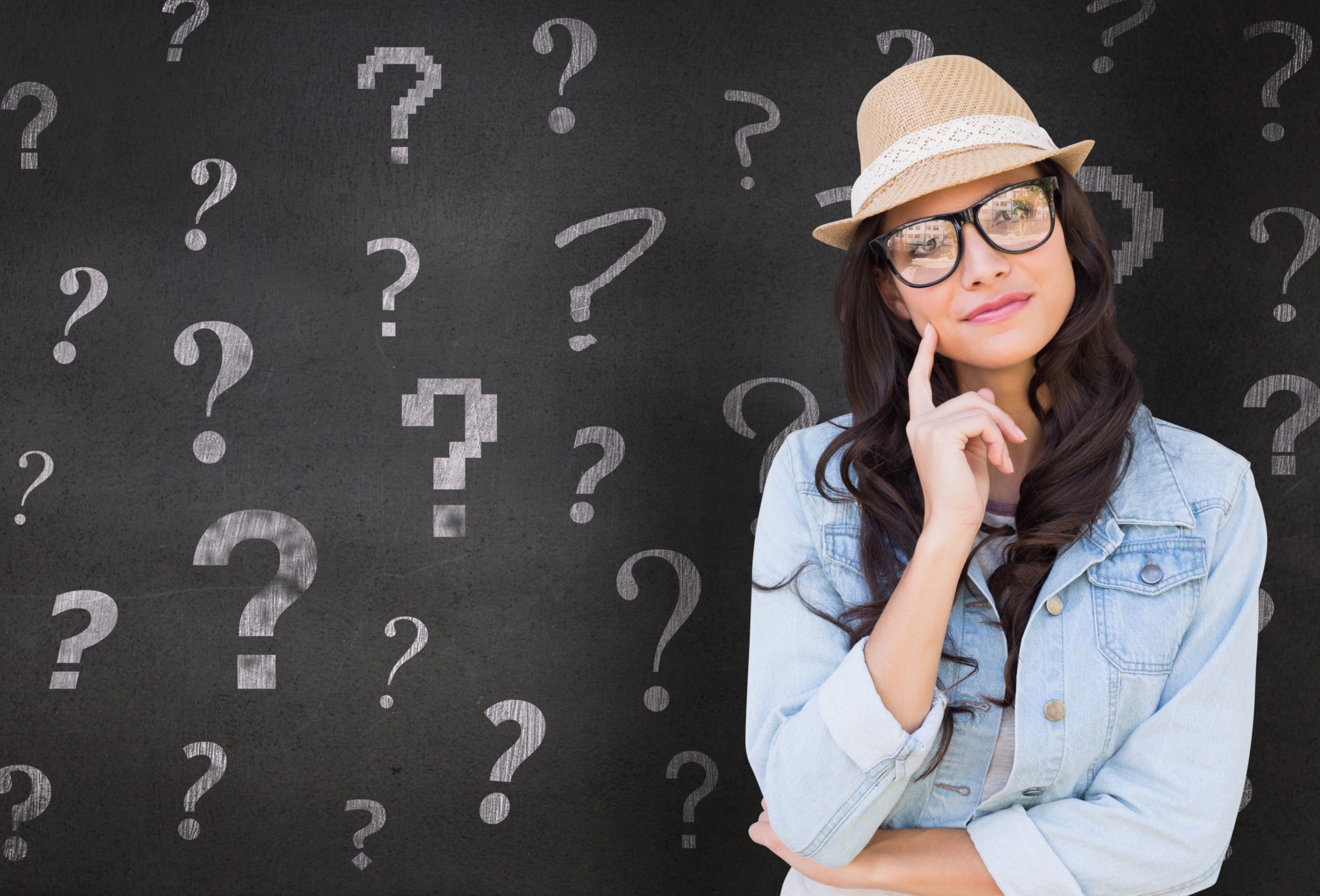 Here you'll find answers to some of the most commonly asked questions regarding our Penn College Student Housing. Can't find the answer you're looking for? No problem. Get in touch with us here.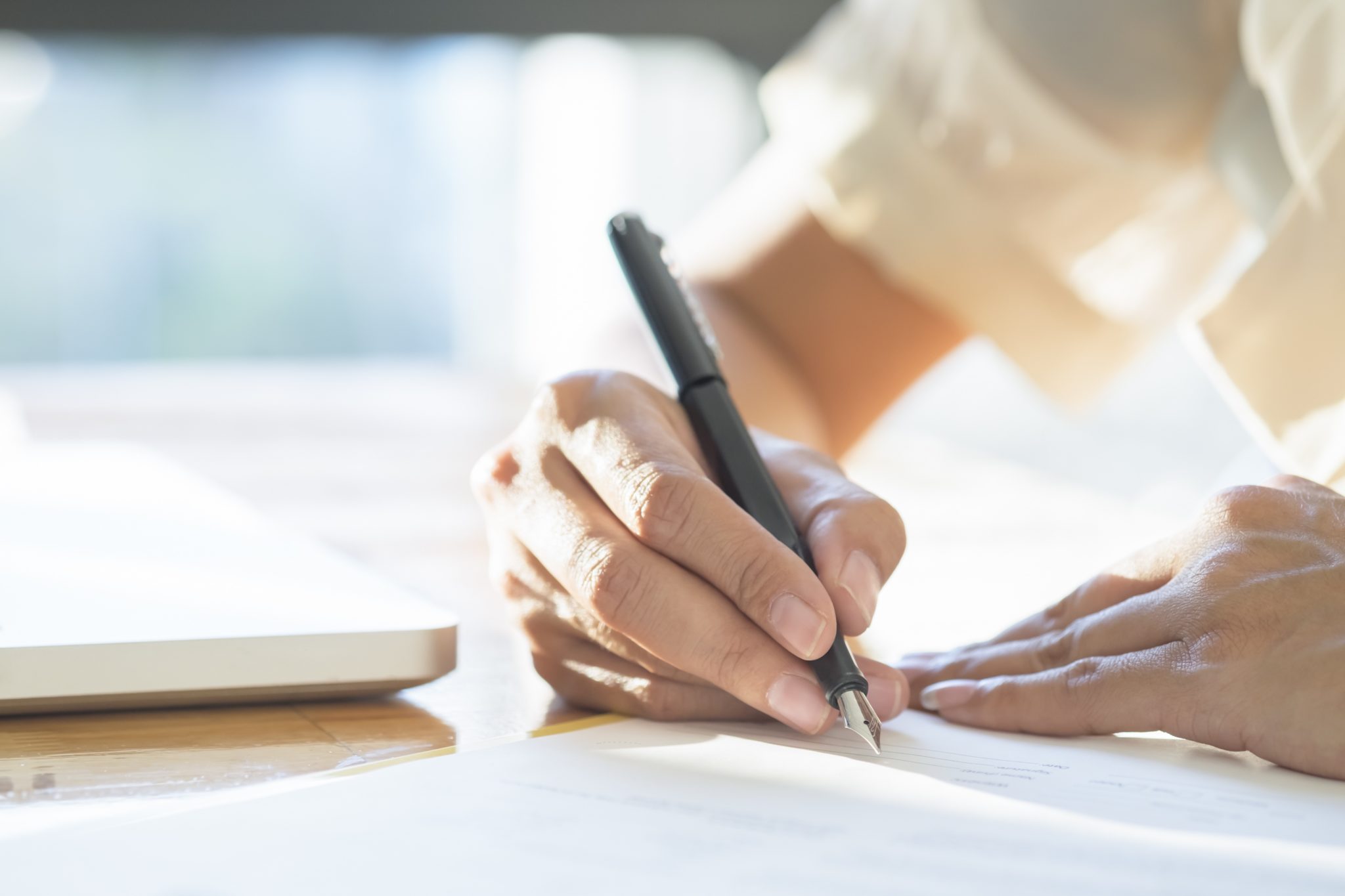 Move in procedures, inspection reports, leases and calendars are all available here. Financial aid links can be found on this page too.
FULL SERVICE REAL ESTATE BROKERAGE. REPRESENTING BUYERS AND SELLERS!